Advocate Supreme Court of Pakistan
BSc, LL.B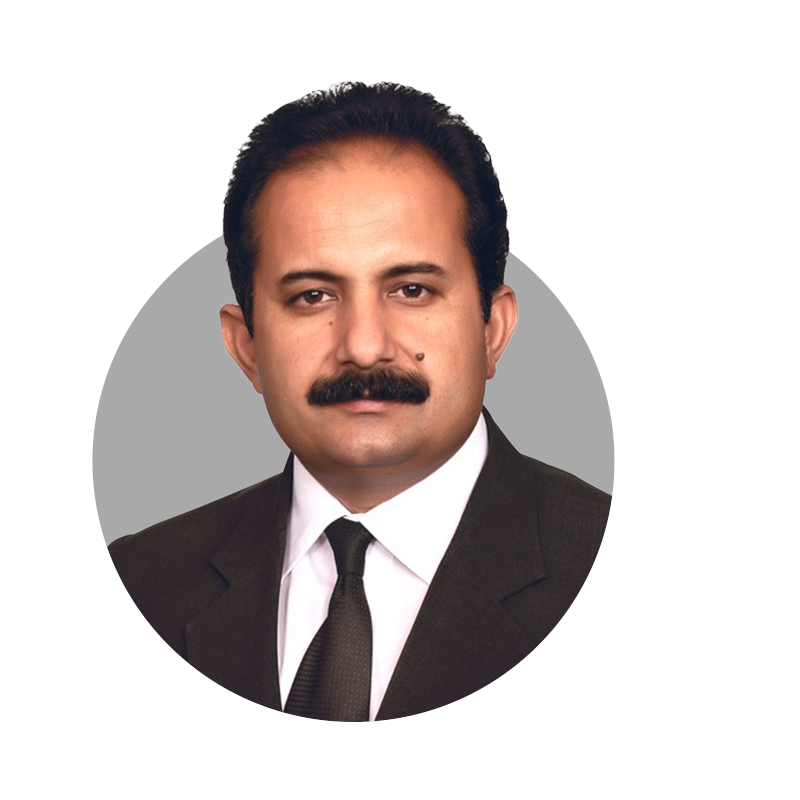 Mr. Amer Raza is an Advocate Supreme Court of Pakistan with Twenty Two years of experience in the legal profession. Moreover, he conducts trials and steers litigation before banking, civil district & sessions and anti-terrorism courts. He also looks after the litigation before special tribunals and regulatory authorities. Mr. Amer regularly appears before superior courts of Pakistan. He has written a book titled 'All Pakistan Bail Reference'. Mr. Amer is deeply and conscientiously committed to represent poor and marginalized parties pro bono in criminal, family and human rights matters.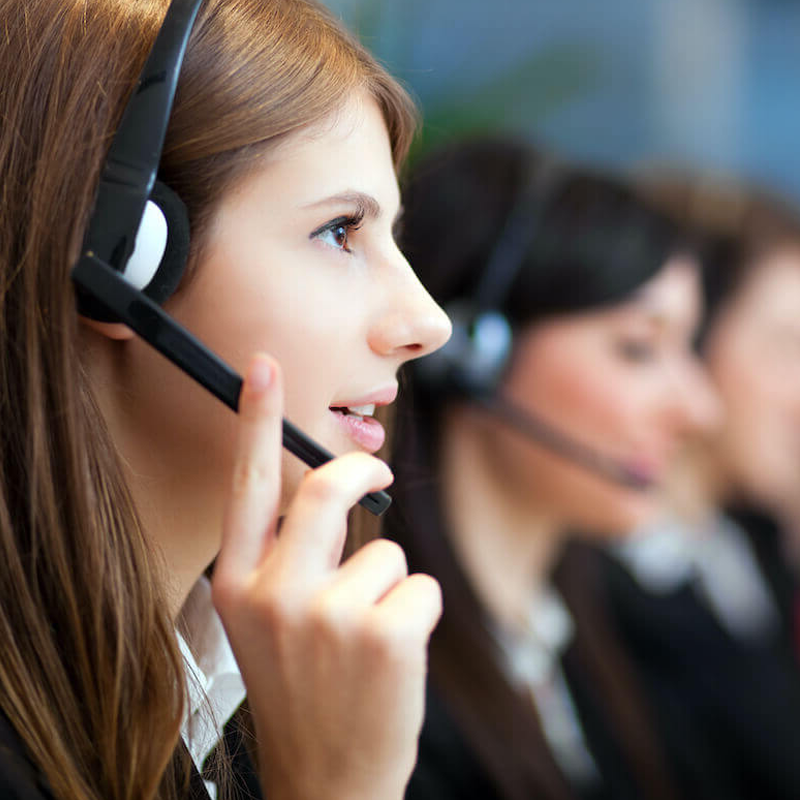 Send us a message and we will get back to you asap!