Advocate Supreme Court of Pakistan
PhD, LL.M, LL.B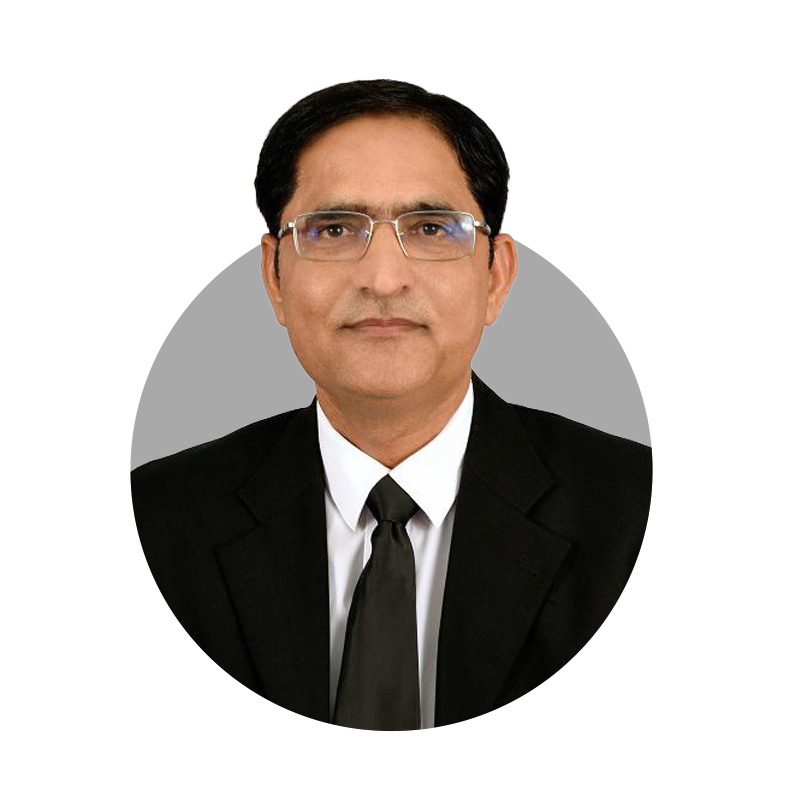 Mr. Ranjah is an Advocate Supreme Court of Pakistan and has two decades of experience in law profession. He holds Phd in Law. Before establishing Jurist Panel, he worked with RIAA Barker Gillette, a leading international law firm for many years and represented and advised various clients including PEMRA, HUBCO, Citibank, NIB Bank, Union Bank, Habib Bank, Samba Bank, Habib Metro, Barclays Bank, National Bank, Union Leasing, Borjan Pvt. Ltd, Lanop Pvt. Ltd, Turkish Airlines, TGC Builders Pvt. Ltd, Icon Builders Pvt. Ltd, Five Star Textiles Pvt. Ltd, Standard Chartered Bank, Matracon Pakistan Pvt. Ltd, Emirates Global Islamic Bank, Pakistan Engineering Council, ZKB Engineers and Consultant, Pakistan Mobile Communications Limited/JAZZ.
He has appeared in hundreds of cases before banking and civil courts, regulatory authorities, and the superior courts of Pakistan. Mr. Ranjah has been a consultant in law reforms project conducted in collaboration with the Asian Development Bank. He has delivered lectures on law at many prestigious institutions.  He has contributed to seminars at SOAS, University of London, University of Oxford, University of Cambridge, and International Academy for Leadership, Germany. He writes in renowned national and international law journals and newspapers.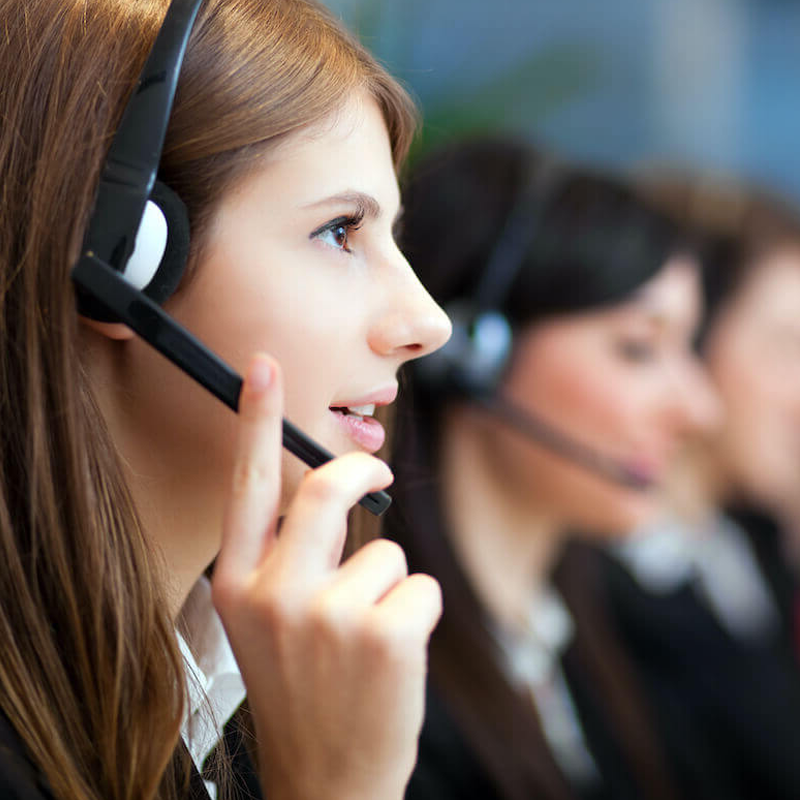 Send us a message and we will get back to you asap!