Pro Bono Advisor on Criminal law
BCL (University of Oxford), BA, LL.B (Honors)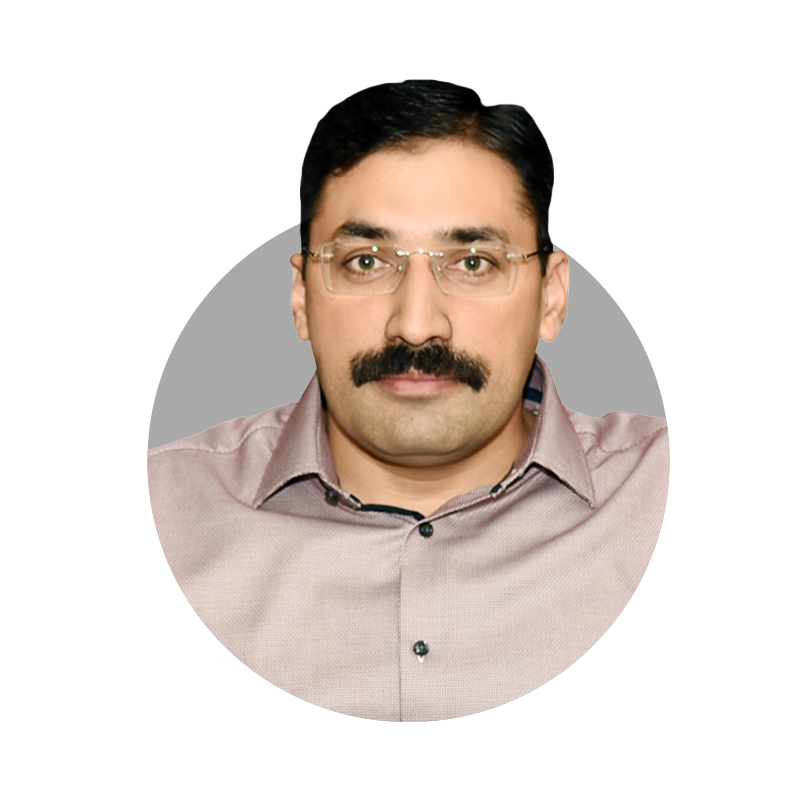 Mr. Kamran Adil understands the intricacies of the criminal justice system and is well qualified to advise on criminal law matters including Anti-Terrorism, White- Collar Crime and Anti-Money Laundering Laws. He has more than two decades of experience in the Criminal Law field and has worked with local, state, federal law enforcement agencies and the UN institutions.
Mr. Kamran has worked and served on the following Position: DIG/Training, Punjab Police, DIG/Investigation, Lahore,  DIG/Ops, Punjab Police and DIG/HQs, Islamabad Police, AIG/Establishment, Islamabad Police, Sector Commander M-2 South, National Highways and Motorway Police, Islamabad,  Acting DIG/Legal (Head of Legal Affairs Division), AIG/Human Rights Cases, SSP Regional Investigation Branch, Multan, SSP Research & Development, Punjab, SSP/Administration, Elite Police Training School, AIG/Career Planning, Punjab, Serving as DIG/Training of the Punjab Police, Additional SP/Kasur, SP/Cantt, Investigation, Lahore, SP/City, Islamabad, ASP/Shahzad Town, ASP/City, ASP/Saddar, Islamabad
He has also worked as a human resource person for the National Police Academy, Islamabad, the Police College, Sihala, the International Committee of the Red Cross, the Research Society of International Law, the Lahore University of Management Sciences, the International Islamic University, Islamabad. Mr. Kamran extensively writes on international law and publish in national and international journals.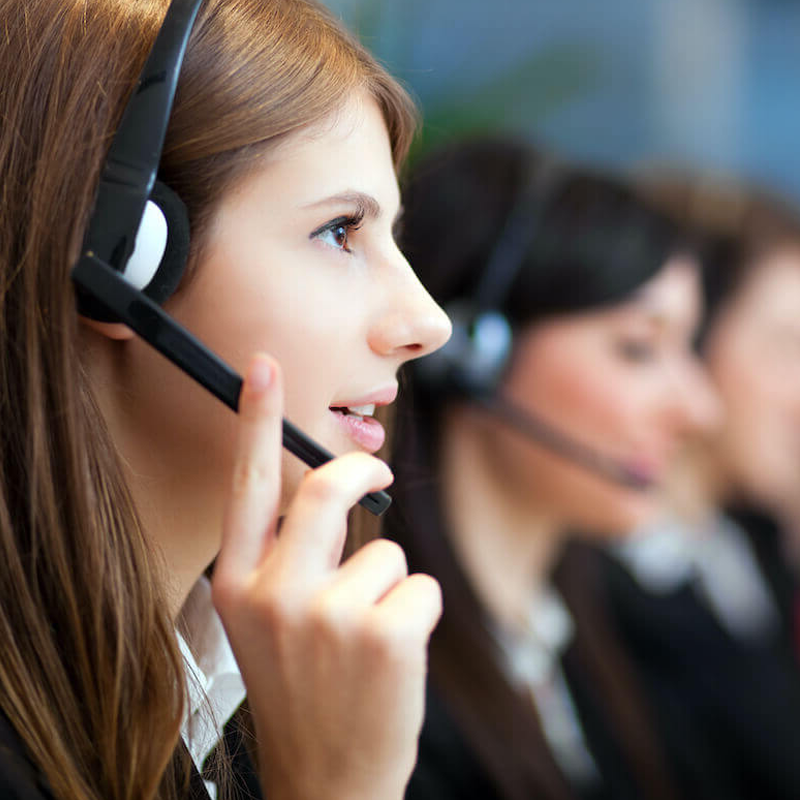 Send us a message and we will get back to you asap!