Advocate High Court
LL.M, LL.B (Gold Medalist)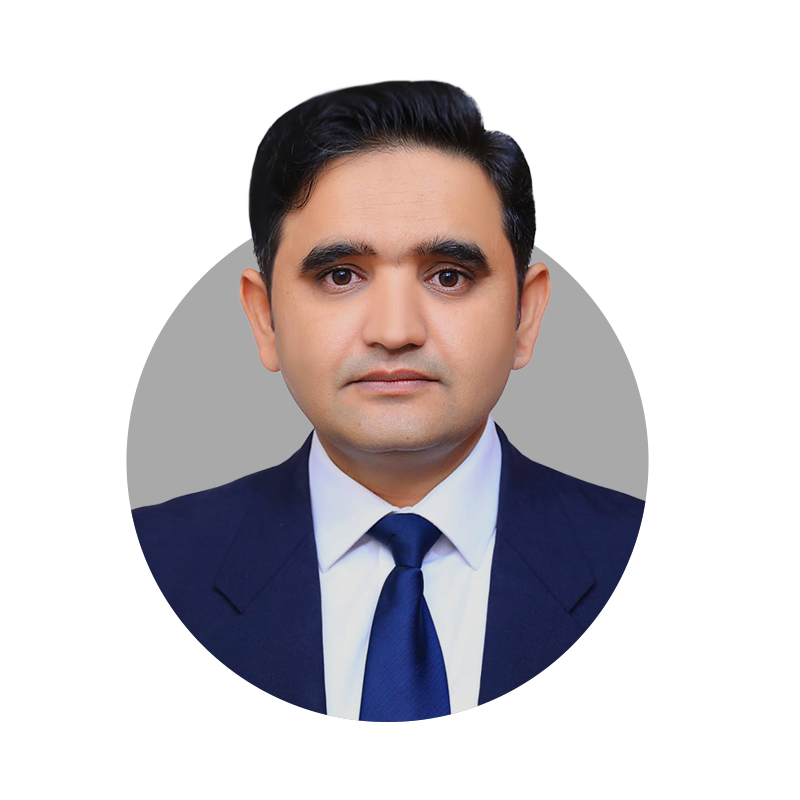 Mr. Kalim has eight years of experience in the legal profession. He has litigation interest in constitutional, corporate, banking, civil and international law matters. He has advised and represented various individual and corporate clients including Habib Bank, Habib Metro, National Bank, Borjan Pvt. Ltd, Icon Builders Pvt. Ltd, The Life Line Pharmacy, ZKB Engineers Consultants, Siddique & Sons Poultry Services.
He has also advised inter-ministerial work on international law issues. Mr. Kalim has appeared in many cases before civil, consumer, intellectual property, district courts, regulatory authorities, special tribunals and high courts of Pakistan. He writes in The Friday Times, Daily Times and Daily Express. He teaches law at International Islamic University, Islamabad.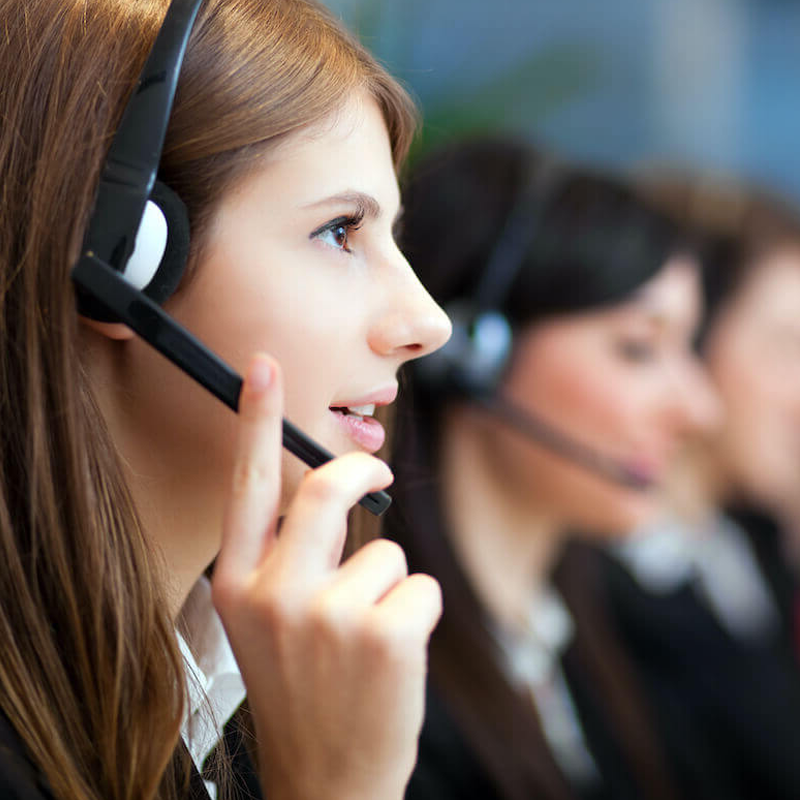 Send us a message and we will get back to you asap!