Advocate High Court
LL.M (London), LL.B (Hons), LL.S (New York)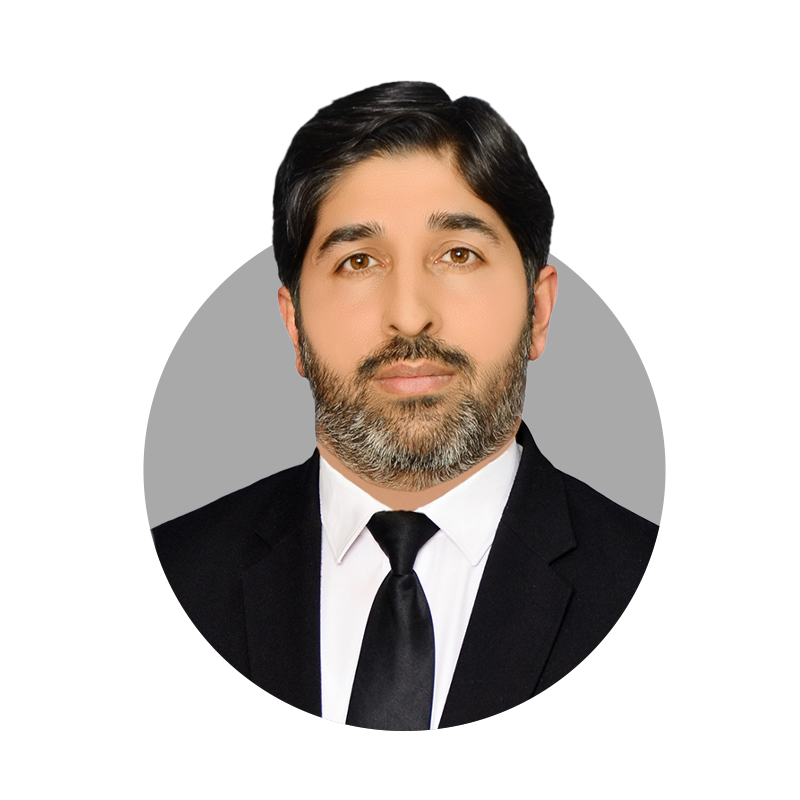 Mr. Usman has more than ten years of experience in the legal profession. He has represented and advised various financial institutions, organizations and companies on taxation, banking, civil, criminal and corporate matters including Ali Habib Enterprises, Imperial Footwear (Pvt.) Limited, Unze Trading (Pvt) Limited, Borjan (Pvt.) Limited, River Garden Housing Society, Golden Gate City (Pvt.) Limited, Heaven Group International (Pvt.) Limited, MNS Credit Management Group New Delhi, Phalia Gymkhana, Phalia Gymkhana Joyland, Ittefaq Rice Mills, Afzal Rice Mills, IDP Education (Pvt.) Ltd., Techduo Solution LLC USA, Baranh (Pvt.) Ltd., Imperial Shoes Export (Pvt) Limited, Zohra Gold (Pvt) Limited, Thaali Restaurant, Dolci Restaurants (Pvt) Limited, Roshan Rice Mills, Sciviox Private Limited, S.M. Iqbal & Sons, Lahore Church Council, PEMRA, Zari Taraqiati Bank, WAPDA, and NTDC.
Mr. Usman has appeared in a number of cases before, banking, civil, consumer, intellectual property, regulatory bodies, special tribunals, and high courts of Pakistan. Some of his reported judgments in different area of law are 2022 YLR 1328, 2022 YLR 1373, PCr.LJ Note 92 Page 140 and YLR 2022 Note 187 Page 200.  He has also delivered lectures in many renowned national and international institutions including Punjab University Law College, Pakistan Institute of Management Sciences, Melbourne and Chicago Universities.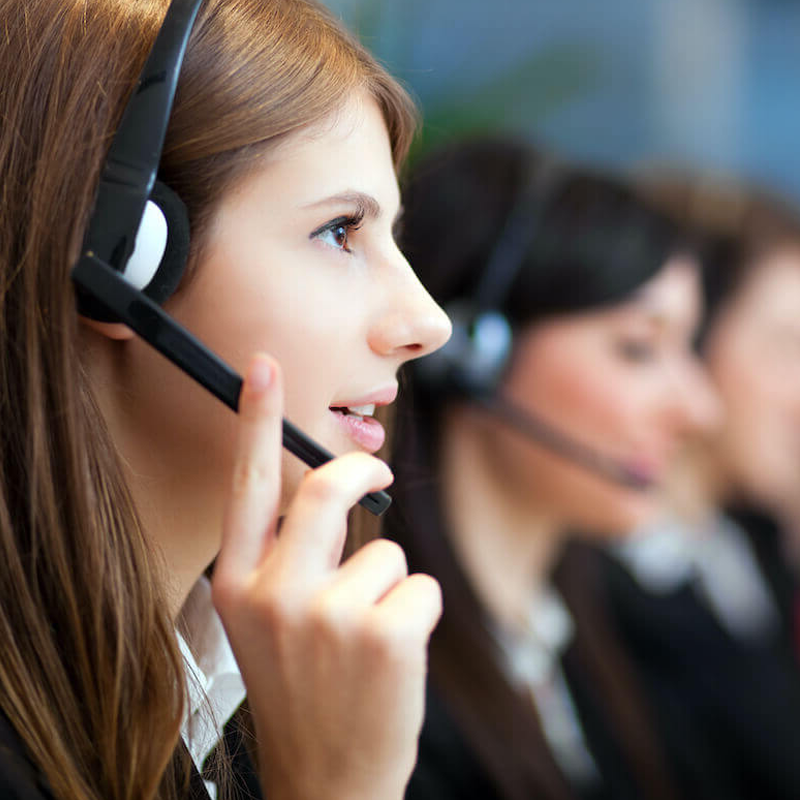 Send us a message and we will get back to you asap!