Jurist Panel has extensive experience in handling Banking sector advisory, securitization & drafting, and litigation matters. While working with other major law firms in Pakistan, Jurist Panel got rich international experience in drafting laws, rules, and regulations for the Banking sector. The Firm has been involved in various commercial and financial projects and has acted as legal counsel for various consortiums of Banks/Financial Institutions, project companies, and sponsor companies. Jurist Panel is also one of the few legal firms in Pakistan capable of handling both litigation and non-litigation work in the Banking sector. The Firm has represented Banks in numerous cases at various courts at all jurisdictional levels in Pakistan.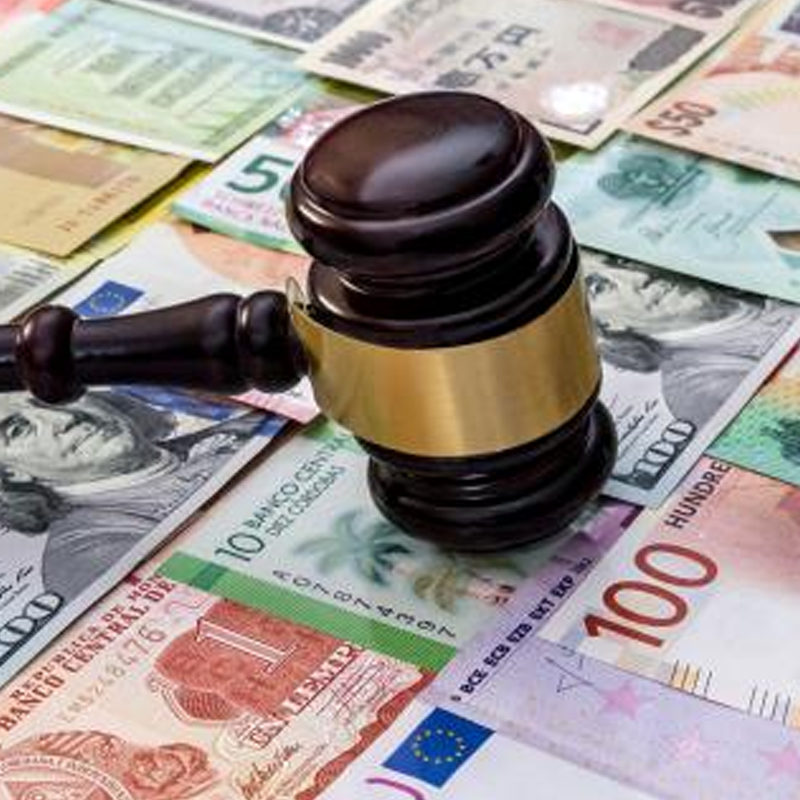 Committed to expertise.
The law firm that solves problems.