Corporate law governs the creation and existence of corporations as well as commercial transactions. A body of law such as this facilitates efficient, predictable, and secure agreements and relationships. Corporate law also provides guidance on what type of corporate entity is appropriate for a particular business situation. Through the use of corporate law, corporations can protect the interests of their shareholders and facilitate commercial transactions with customers and lenders. In addition, it includes Offshore Corporate Legal Services, Incorporation, Joint Ventures, Commercial Contracts & Agreements, Large Scale Corporate Transactions, Mergers, Acquisitions, Financing, Investment, Corporate Restructuring, and Corporate Management Services.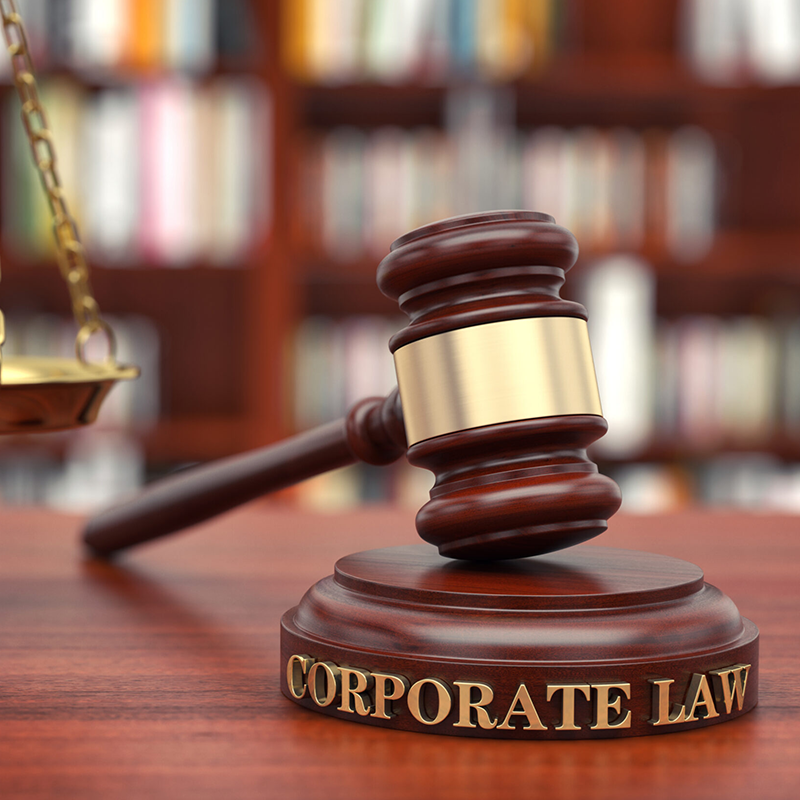 Committed to expertise.
The law firm that solves problems.