Trademark, copyright, and patent Registration & Management. We are regularly consulted to assist clients with the registration of Trademarks, Copyrights, and Patent Designs. Also, we can assist you in determining whether your intellectual property rights can be protected and registered, as well as the steps and requirements for registering them. 
IP Litigation – We have represented the leading businessmen in Pakistan for the enforcement of their intellectual property rights. Our expertise includes obtaining a restraining order from a court of law as well as removing and destroying counterfeit items from the open market. With the right contracts, resources, and manpower, we are able to take such steps for the benefit of our clients. Consequently, we are among the top law firms in Pakistan, protecting the brands and intangible assets of a wide range of companies in a variety of industries: consumer goods, food and beverage, manufacturing, pharmaceuticals, and many more.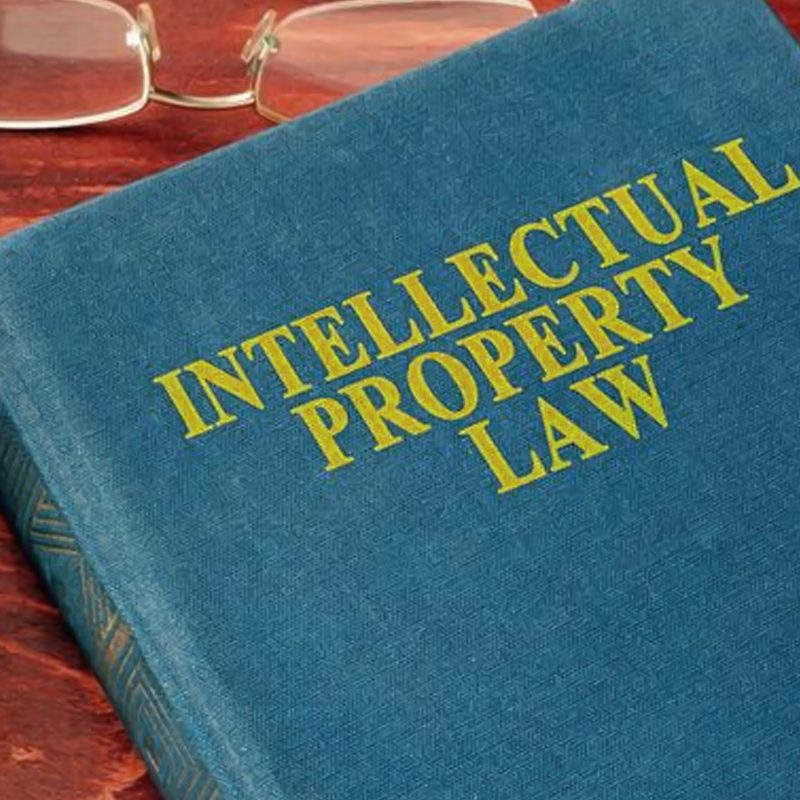 Committed to expertise.
The law firm that solves problems.