We advise clients on trade litigation, export, and import regulatory compliance, international trade legislation, World Trade Organization (WTO) matters, free trade agreements, and other matters related to cross-border movements of goods, services, technology, personnel, and funds. Our lawyers are nationally recognized practitioners who have previously held such positions. We are also well-known instructors and speakers in our field. We are business-minded attorneys who collaborate closely with clients to map out cost-effective strategies that meet their needs and business goals. Combining regulatory and legislative approaches is one of our strengths, which allows us to formulate and execute creative and successful strategies. We provide public and private sector clients around the world with trade, lobbying, and communications services. We assist our clients, whether they are businesses or governments, in navigating the complex regulations, legislation, and standards that govern global policymaking; to understand policy creation and decision-making processes.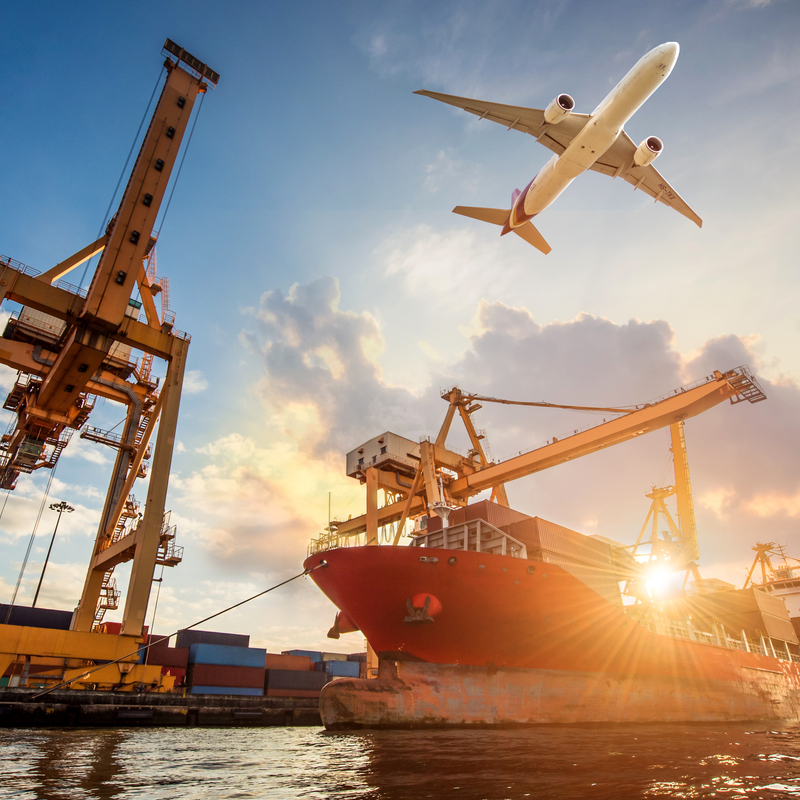 Committed to expertise.
The law firm that solves problems.