The Jurist Panel's full-service public international law practice supports the legal departments of countries. With its top-ranked sovereign representation practice, the firm provides specialized advice in the field of public international law. As an international law firm, we provide advice on a wide range of matters.
Among the services we offer are advice on territorial and sovereignty disputes, international maritime affairs, international human rights law, state responsibility for internationally wrongful acts, sovereign immunity, and international dispute resolution before international tribunals, organizations, and agencies. We also assist governments with investment and tax treaties, in addition to drafting, negotiating, and interpreting treaties. With decades of experience acting for governments and counsel on international trade law matters, our public international law team complements our industry-leading international trade law team.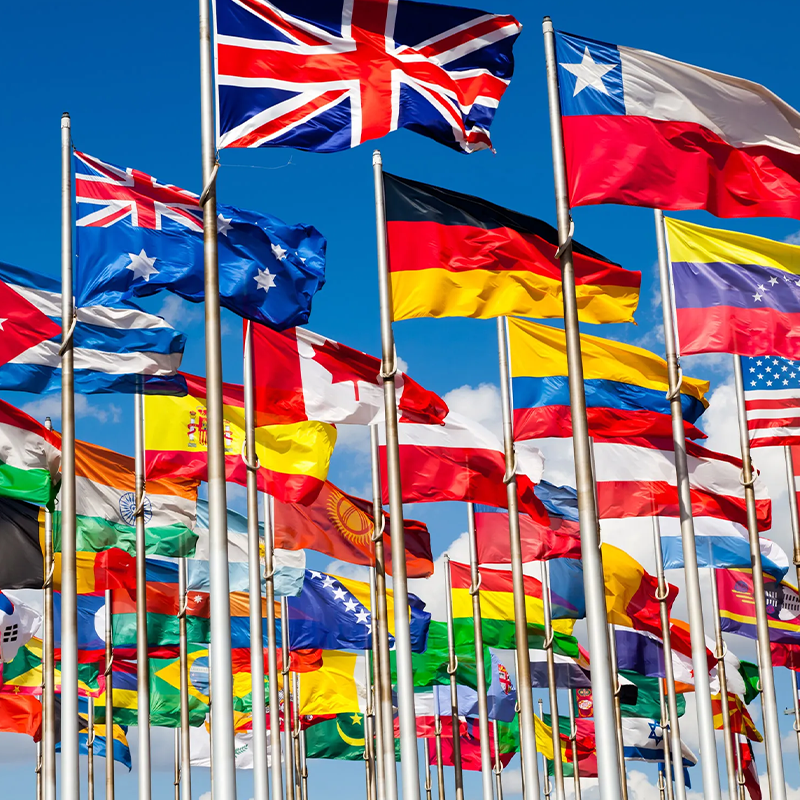 Committed to expertise.
The law firm that solves problems.