Our expertise includes an understanding of how federal and state agencies operate and how courts address issues related to consumer protection. Our experience includes writing on all aspects of consumer protection, speaking at major events to articulate best practices, and serving in leadership roles in established trade associations. 
Over the past few years, we have resolved dozens of federal and state investigations, negotiated successful settlements for our clients, and successfully litigated against the government, saving companies from financial loss and public scrutiny.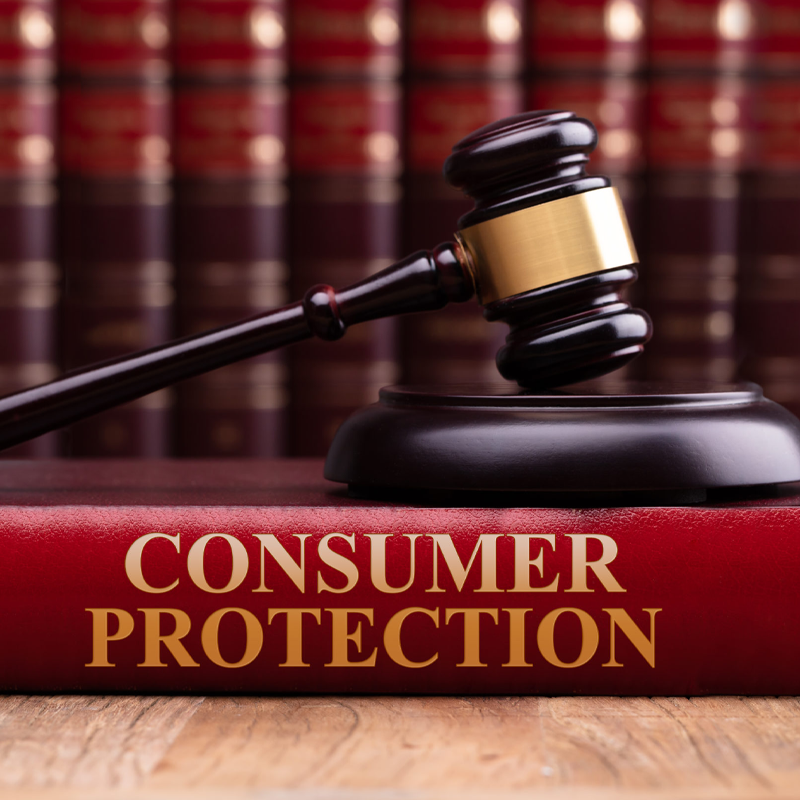 Committed to expertise.
The law firm that solves problems.