Jurist Panel is a well-known Pakistan based and international law firm with offices in Lahore, Islamabad, Karachi, and London. Our mission is to use our knowledge and expertise to assist people in addressing legal issues that they are facing in their life.
Jurist Panel is a successful and renowned Pakistani and international legal company with locations in Lahore, Islamabad, Karachi, and London. We utilize our knowledge and experience to help people resolve their legal problems.
As a full-service law firm with offices across the U.K and in Pakistan, Jurist Panel Corporate practice provides seamless solutions for entrepreneurs, startups, emerging growth companies, established businesses, and companies. We cover criminal law, public international law, international trade law, national and international investment, corporate law, Islamic banking and finance, intellectual property rights, energy and power, and  consumer protection. We also provide advice and assistance to the government relating to constitutional issues that have general implications for Commonwealth and federal arrangements.
The primary objective of the Jurist Panel is to help people resolve their legal disputes.
We have an excellent legal team that can handle any of your complex matters.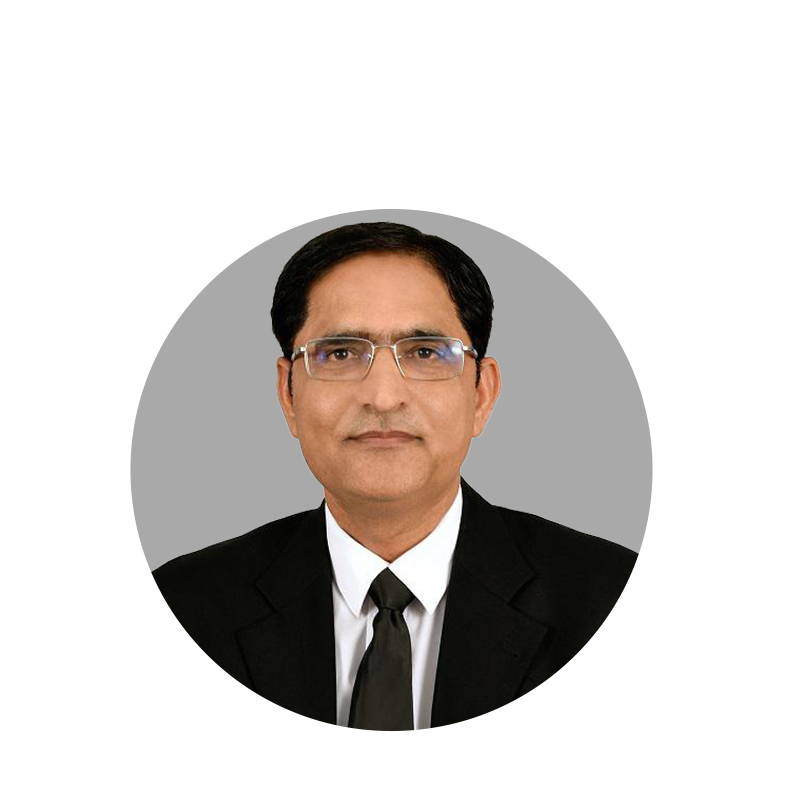 Advocate Supreme Court of Pakistan
Advisor on Islamic Banking and Finance
Advisor on International Investment and Commercial Arbitration
Munsarim Billah
2022-11-19
Good work by Lawyer but late.... Later I am happy
Aitzaz Muzaffar
2022-11-17
It's a great initiative of you by making a website.
Hard working Lawyers and Professional Lawyers in this Panel...Good Experience and Management is very Cooperative or employer Behavior is also Fine😍. Thanks For Legal Aid.
I had a very nice experience with jurist panel i not just got my issue resolved but also highly satisfied i do recommend to everyone
tauseen ahmad khan
2022-11-16
One of the finest and dedicated group of lawyers in town. Vast experience in various domains of law .Highly recommend.
Abdul Rehman Jami
2022-11-16
Best lawfirm in the country .Experienced and professional group of people .
Highly recommended.They are so cooperative,polite and experienced.
I worked with JP to legally vet a large real estate project in Pakistan. Their services were on point and very different from the other law firms in Pakistan. I definitely recommend them for corporations and individuals alike.
Committed to expertise.
The law firm that solves problems.