As specialists in Energy Law and related fields, we handle all types of pollution, bioenergy, mining, oil spills, air and quality, and renewable resource cases. The Jurist Panel's energy litigation practice covers virtually every aspect of oil and gas litigation. We are experienced lawyers in this practice area and handle such matters before the High Courts, the Supreme Court of Pakistan, and arbitrators. While our goal is to avoid disputes whenever possible, our lawyers are relied upon to litigate, mediate and arbitrate disputes as cost-effectively and efficiently as possible, without breaking important relationships among parties. You can trust our lawyers to protect your rights regarding power purchase agreements, project finance disputes, royalty disputes, oil and gas pricing conflicts, construction-related lawsuits, and regulatory enforcement actions. We handle disputes pertaining to land and title, working interests, royalty interests, third parties, joint operating agreements, gas purchase contracts, product liability litigation, traditional and insurance defense litigation arising from oil and gas operations, antitrust litigation, Federal Energy Regulatory Committee matters and other regulatory matters, false claim act litigation, and energy-related environmental litigation.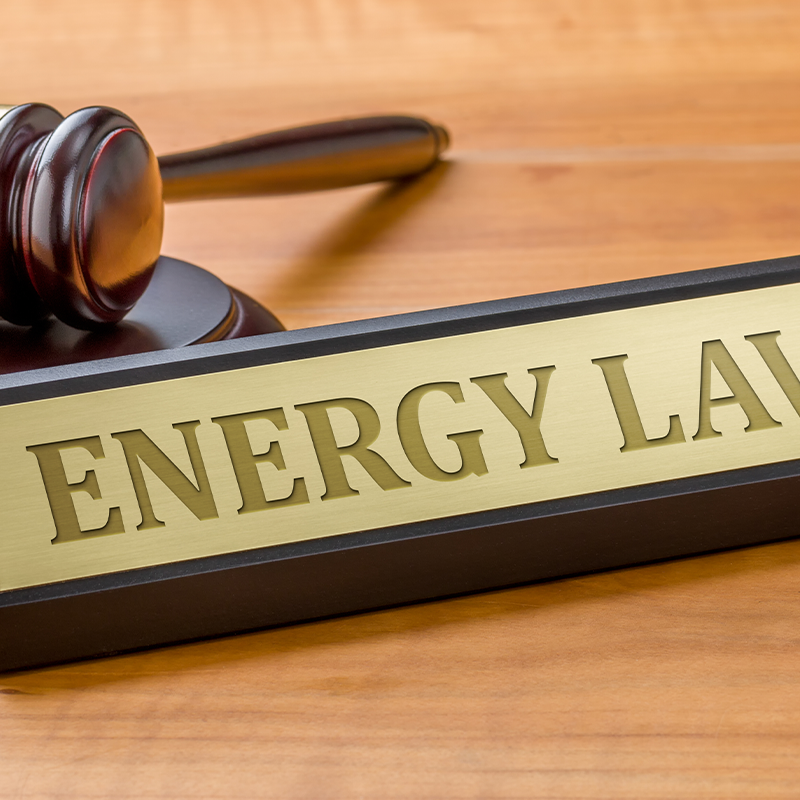 Committed to expertise.
The law firm that solves problems.